O________o
Just finished watching 2001: A space odyssey.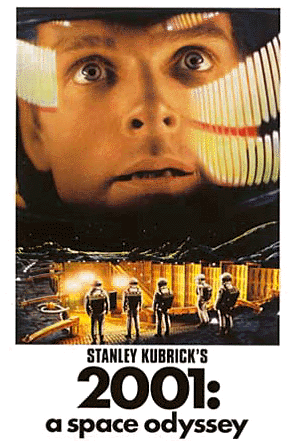 I have to say..that movie was inspiring and extremely confusing at the end..it was epic dont get em wrong. Stanley Kubrick is one of my favorite directors of all time, his vision is untouchable..but jesus christ, that ending weas like "fuuuuuuuuuuuuck!"
my brain aches... the movie is still playing in my head..thats the up-side..i create my own understanding, which is why i love art so greatly.
that movie just increased my obession with outer space a lil bit more